Discover our world
We look out into the world with an open mind and enjoy setting off. Constructing cultivation floors in so many places and helping all those customers gives us great satisfaction. New ideas always arise from this practice. To improve our floors, or to help a customer with a problem. We continue to experiment and innovate, and as a company we never stand still.
Growing together
We work together with growers to make their plants grow. But as a company we also find it important that people grow. We feel responsible for each other and take good care of others (based on our Christian values and standards). Working at ErfGoed means becoming part of a warm and committed family, which cares for each other and for our planet.
Over 60 years young
Founded in 1958 and headquartered in Moerkapelle, The Netherlands, with subsidiaries in Canada and Brazil, ErfGoed works for and with growers all over the world. Today you'll find ErfGoed growth solutions in over 25 countries. The company was founded in 1958. So we have been around for over 60 years, but don't let our age fool you. We are always curious and constantly reinventing ourselves.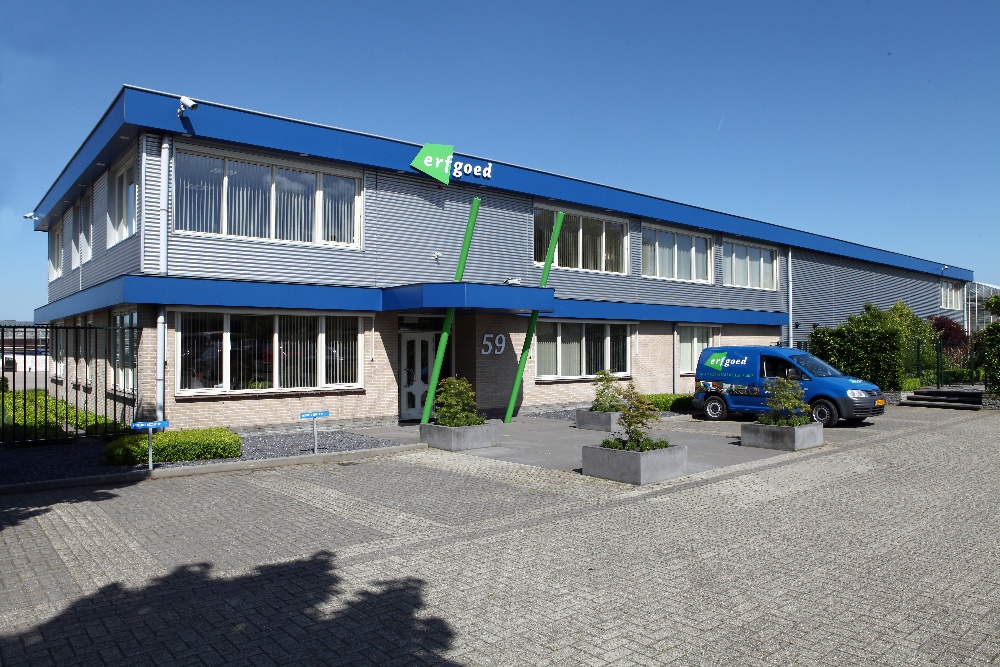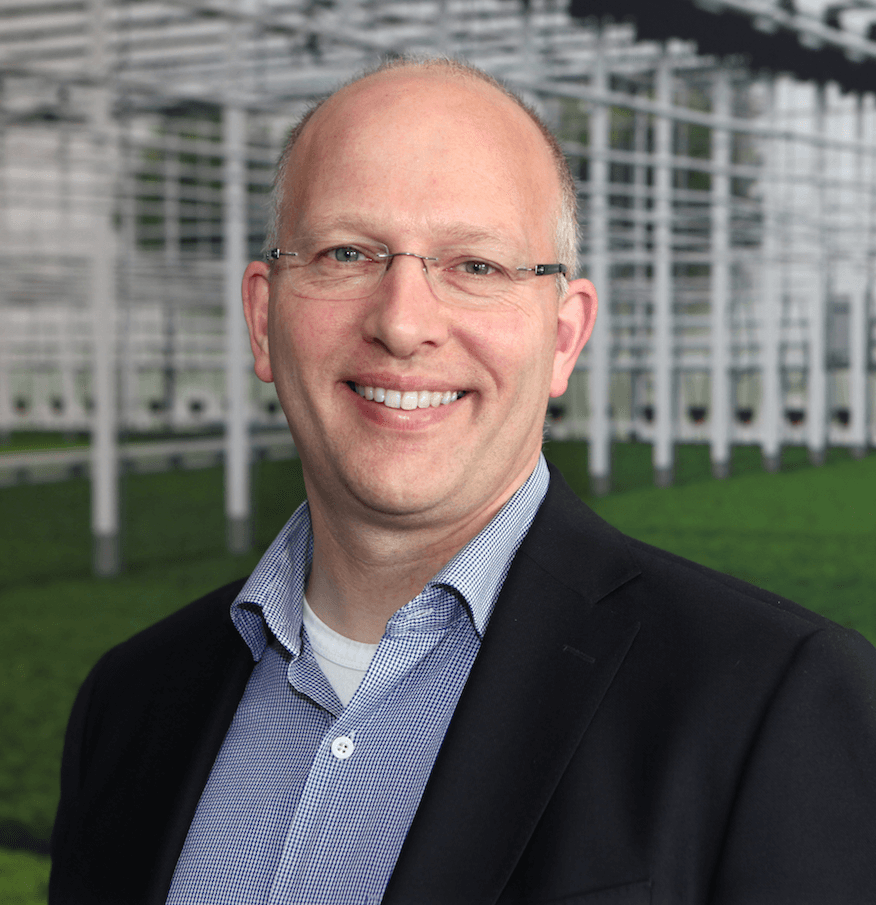 Hugo Paans
CEO
info@erfgoed.nl
We have a wonderful company which is in full swing. The number of satisfied customers is growing every year. In order to install a beautiful ErfGoedFloor at their premises, we need people. I warmly invite you to apply for a job with us. I'm sure you won't regret it!